CM2K, Computer Medic 2000 has been in business since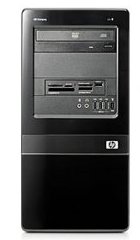 1994. Prior to that date our specialty was providing
tech support for a local ISP, as well as building computers for local computer shops. The policy has always been and will always be customer service and satisfaction is first.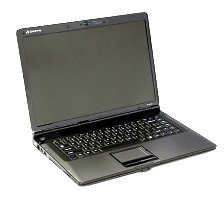 Our Technicians are A+ certified as well as Microsoft specialists. This will give you piece of mind that your machine is in good hands.





Currently we provide: 24/7 on call services to companies such as:
NDI
Visiting Angles
Recovery Net

We have in the past two years branched out into the Home and Business Video security field providing loss control as well as identifying problems before they escalate out of control.